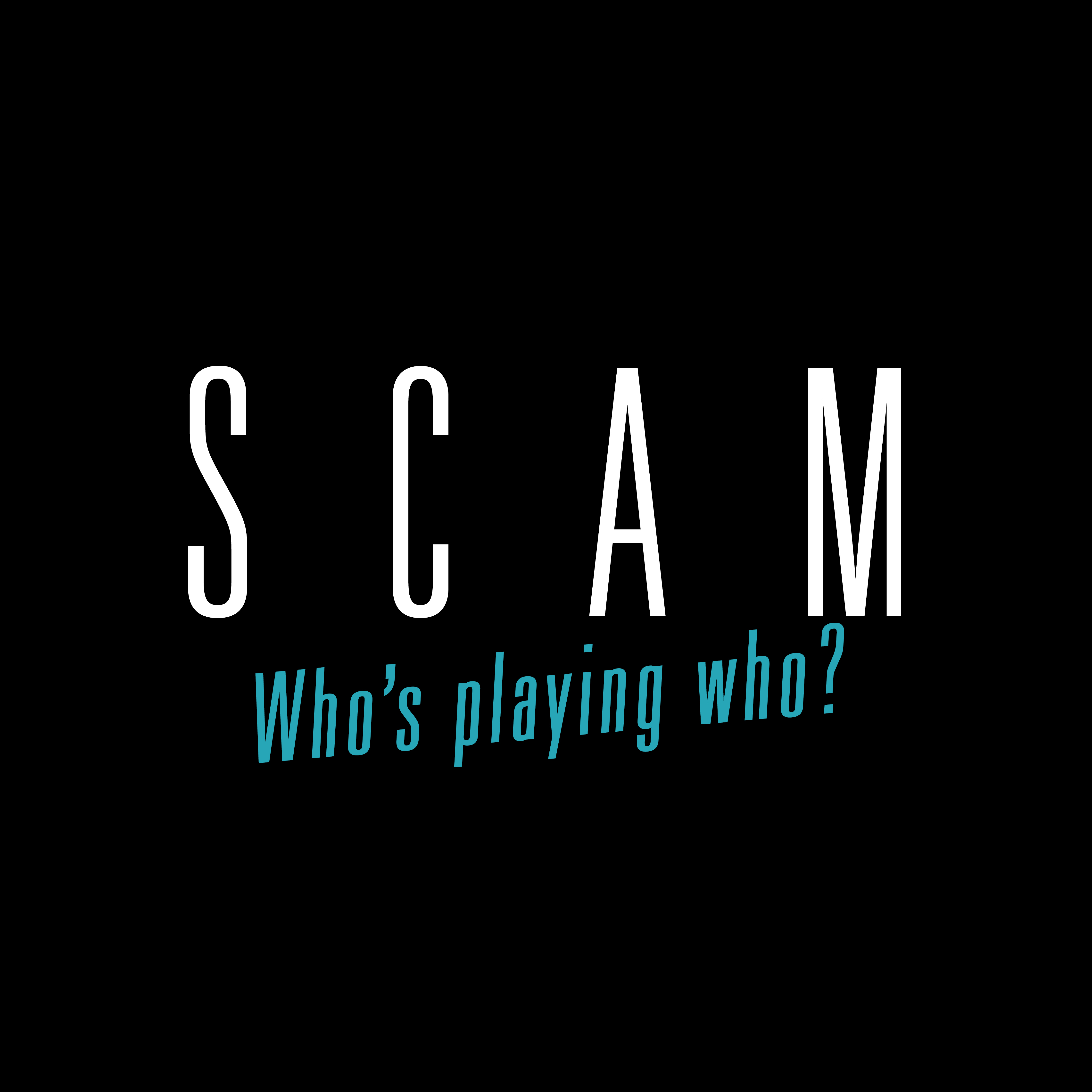 SCAM
After her ambitious mother's hustle fails to secure the mortgage on their theatre home, exploited singer Ella is compelled to join her con-artist sister's social media scam. But when the truth about their father's death emerges, family loyalty only goes so far...
Rising star Ella, racked with guilt over her father's fatal accident four years earlier, is trapped in a routine of rehearsals and make-shift maintenance in her run-down theatre home. Her narcissistic, stage-struck mother Diane's latest hustle fails to secure a new show and the bank is impatient to foreclose. But things quickly turn around when Ella's con-artist sister Evie breezes back into town sporting stolen diamonds, paid work for Ella in a lucrative business scam, and the promise of a new mortgage. It's only after Ella overhears a conversation about the truth behind her father's so-called accident, and
her new concerns so readily dismissed, that she determines to avenge her beloved dad's death and finally set herself free by devising the greatest swindle of them all.